New or Aspiring Business Owners
New or Aspiring Business Owners
Are you just getting started? Have an idea or plan? Want to start a discussion? Post your questions or topics here. Starting an online business can be a daunting task filled with unknowns. But with the right tools and guidance, you can be successful. 
Forum Participants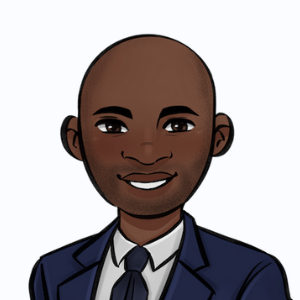 Starting a business has several advantages, but you must know why you want to do it. If you're still working through things and need guidance, this forum is where you should drop some topics.
Forum Participants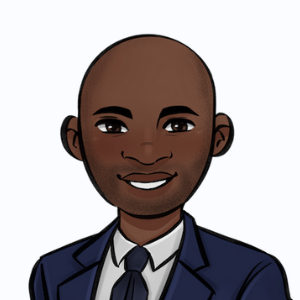 Got questions? Or would you like to start a helpful topic? Go for it! This section is for the strategies, tips, and tools to help build and maintain a successful online business.
Share ideas for financing or expanding a business. Or request tips for your start-up or business.
Your niche is your focus area.