Audience-focused and product-led digital marketing for small business
Work with us as an on-demand marketing services provider, or let us help you create and implement a custom small business digital marketing strategy. Tech Help Canada is a digital services company that helps small businesses in Canada and the USA grow.
Our customers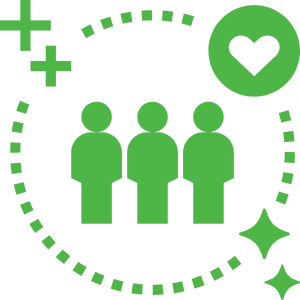 Small business
Improve search engine visibility and attract more customers through local SEO. You can also work with us to improve your overall business and get assistance with everything from copywriting, website maintenance, design, and more.
Agencies
Outsource your copywriting needs so the in-house team can concentrate on strengths. You can also outsource many other tasks, including managing or maintaining your client websites and heading content strategies.
We customize our digital marketing services for small businesses and agencies to fit your target audience and budget.
You're where you need to be if you need reliable digital marketing services for your small business. We provide full-service plus on-demand online marketing solutions and can work as an extension of your existing marketing team.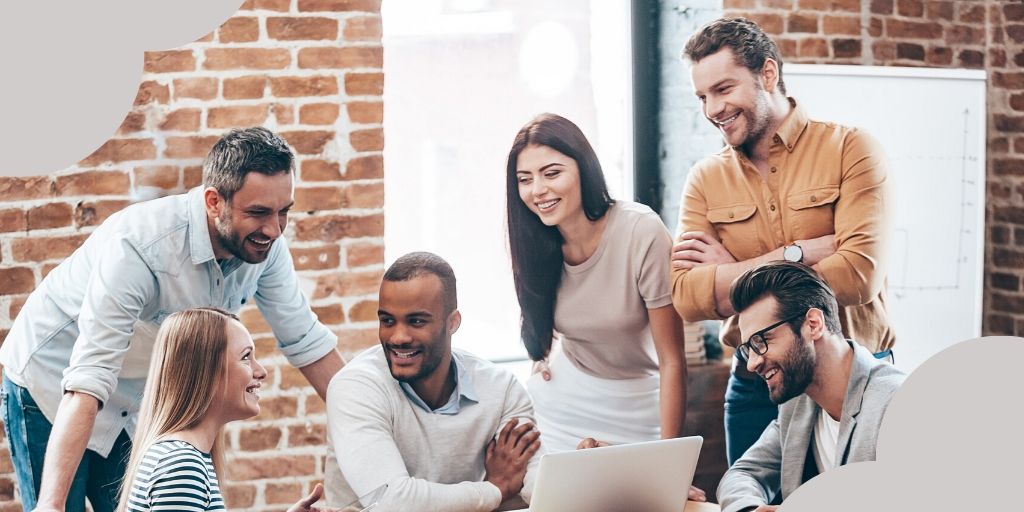 The following are some of the ways we can help you.
Copywriting (including ghostwriting)
Launching a new site or website design
Search engine optimization (SEO) to increase online visibility and website traffic
Developing goals, strategies, or marketing plans
User experience (UX)
Conversion rate optimization (CRO)
Graphic design (logos, brochures, and others)
Web hosting and related solutions
Website maintenance or management
Consulting
Why Digital Marketing?
No small business should overlook the online marketplace.
The amount of customer reach possible online is far greater than you'll likely get relying on traditional advertising alone. You can reach a lot of people faster using digital marketing, and your results are measurable.
Other benefits of digital marketing for small businesses include:
You can narrow down customer targeting to reach and interact with prospects that are more likely to engage with your products or services.
You save money with digital marketing because there's less guesswork involved; valuable audience data and several targeting features are available.
Reach target customers locally, nationally, or globally; the high flexibility of digital marketing makes it easier to grow.
Easily track marketing campaign performance, so you know how your efforts are paying off.
Your customers are online, so digital marketing makes business sense. Reach out today by completing the short form below, emailing info@techhelp.ca, or calling 1-866-215-5001.