Audience-Focused Digital Marketing Services for Small Businesses
Grow with on-demand and full-service digital marketing services.
Our customers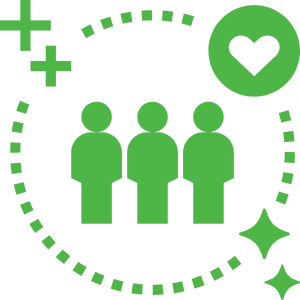 Small business
Enhance your web presence or build one to grow your business. Get assistance with everything from copywriting, content management, search engine optimization (SEO), Internet hosting, and website maintenance.
Agencies
Outsource tasks so you can save time and concentrate on other important things. Get the help you need with content creation, SEO, and setting up or managing your clients' websites. Take some of the stress off.
"Drastically increased our Google rankings for 30 plus keywords over a space of 6 months we saw a dramatic increase in traffic."
"I am so happy to work with Tech Help Canada. You and staff are exceptionally professional, easy to work with, get work done fast and efficiently. And to mention I trust the work you do, as I am a U.S.A based company. I have referred people to your company also and they are pleased with your work. My company sales have increased because of you handling my social media, website projects, and SEO. Thanks again!!!"
Tailored digital marketing services
You're where you need to be if you have specific digital marketing service needs for your small business. We provide full-service plus on-demand solutions and can work as an extension of your existing marketing team.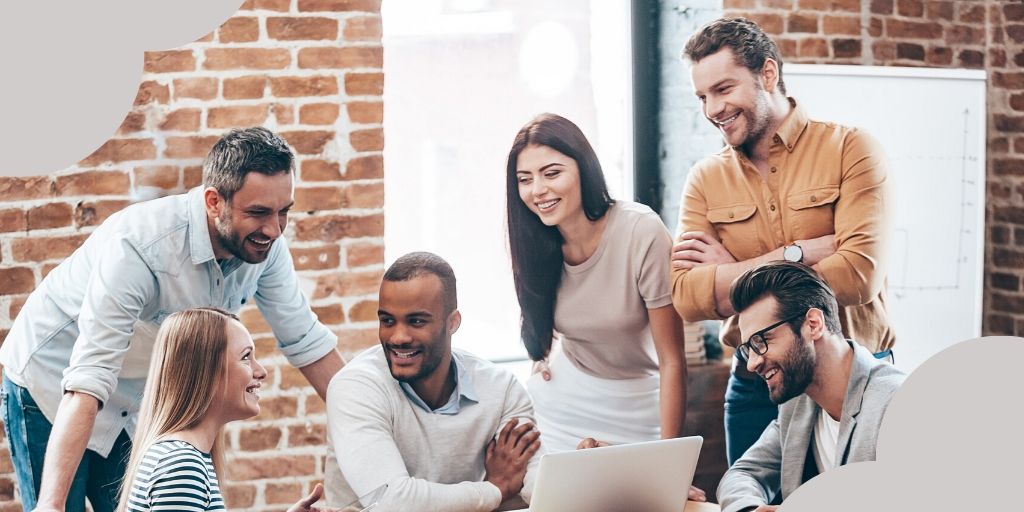 Some of the ways we can help you include:
Copywriting or ghostwriting
Search engine optimization to increase online visibility and website traffic
Internet hosting and related solutions, such as website security and email
Launching a new site or website design
Website maintenance or management
Website user experience (UX)
Conversion rate optimization (CRO)
Graphic design (logos, brochures, and others)
Developing goals, strategies, or marketing plans
Consulting
Why digital marketing?
No small business should overlook the online marketplace.
Statista projects revenue in the eCommerce market alone will reach US$5.58tn by 2027. The eServices market is projected to reach US$469.80bn by 2027.
Every other market is also growing, indicating online transactions will become even more significant than it already is today.
Reach out now by emailing info@techhelp.ca or calling 1-866-215-5001.