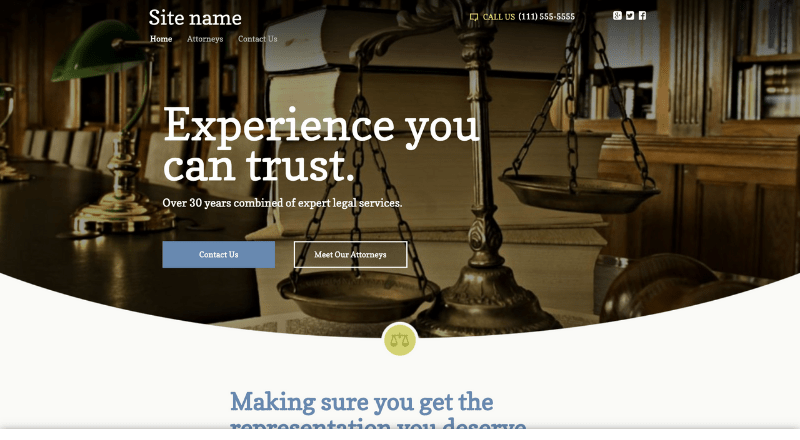 Use our stunning templates to build a professional website that helps the right people find you.
Drag and drop everything you want on your site easily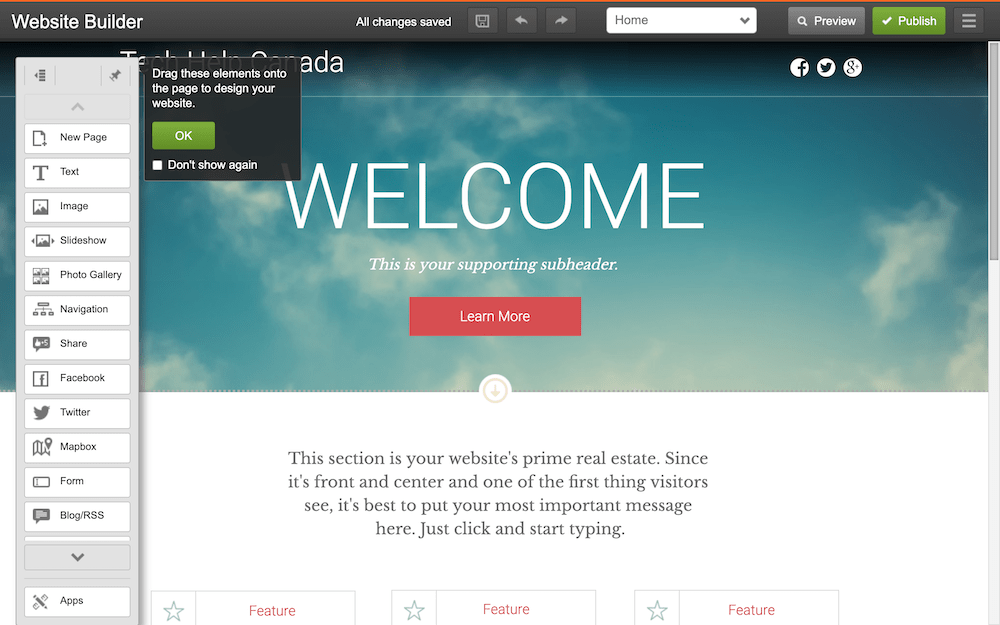 Create a beautiful website or blog in no time. Whether you wish to grow a community, business or simply share ideas, our website builder will get you started on the right track.
Hundreds of Website Templates
Create a beautiful website without spending hours writing code. You don't need expertise in website design or programming to use our tool. Effortlessly create an exceptional look and feel by using one of our website templates as a starting point. Then tweak your site the way you want.
Save time
Get your website up within minutes. Usually, it takes a lot of time to build a website from scratch. However, things are different when you use our website builder. You can make changes to your site using the drag-and-drop feature and publish it with a few clicks. That reduces the time it takes to launch your website.
Save money
Economically launch your website. The cost of working with a professional website designer isn't always on the table, especially if you're starting a new business. Thankfully, you can launch your site using our website builder with little investment, starting from $7.99 per month.
Create your own website with ease
✓ Easy to use, quick & professional
✓ Hundreds of customizable designs
✓ Business & personal themes
✓ Unlimited web pages