Level Up Your Marketing with Professional Copywriting Services
Engage your target audience with content that works. Produce more engaging and persuasive copy through dependable copywriting services.
Need help creating marketing content?
Drop your email address, and we'll contact you typically within 24 hours.
Work with specialized copywriters that excel at nailing style, tone, and subject matter
Accomplish your goals with effective website copywriting services. Once you have someone's attention, the rest is about convincing that person to do business with you. Quality and persuasive content will help you connect with your target audience and increase conversions.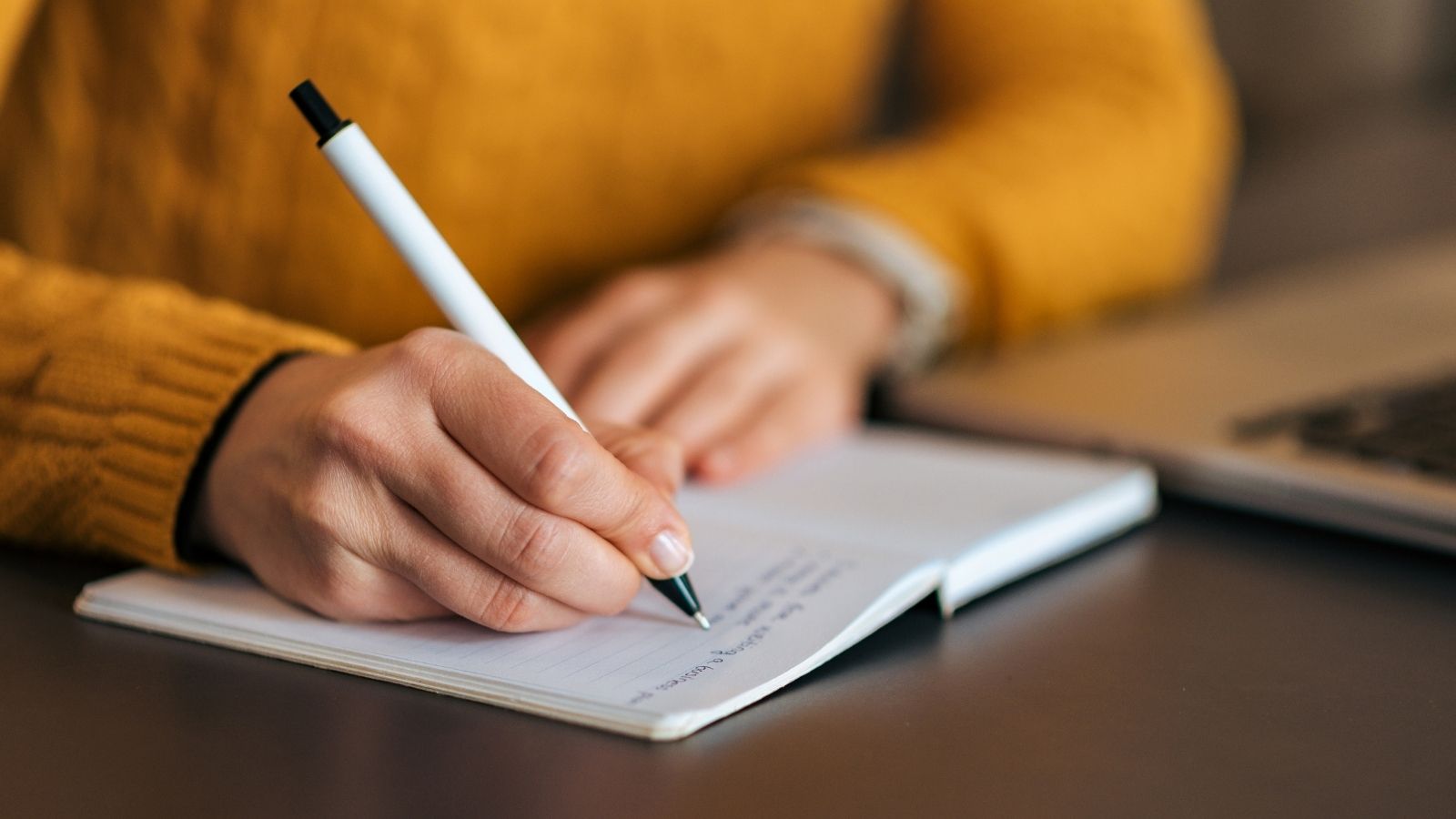 Get in touch for some samples
We regularly write content for companies. You can request some relevant work samples by reaching out.
Get website copy that's uniquely written for your target audience
You can count on us for professional copywriting that resonates with your target audience, encourages action, and meets your requirements and deadlines.
– Create content that people want to read so you can gain more leads and customers.
– Provide a rich user experience that keeps your audience coming back for more.
– Inspire confidence and help your customers make informed purchase decisions.
– Earn higher ranking positions on search engines so customers can easily find you online.
Clean and engaging copy every time
The right words make a huge difference in marketing. That's why a great copywriting service can change everything, including transforming lackluster returns into something remarkable. Communicating to your audience in ways that move, inspire, and inform them makes it far more likely your business will reach its goals. That means more website traffic, leads, sales, and other favorable actions.
Frequently Asked Questions (FAQ)
What are the prices of your copywriting services?
Copywriting rates vary based on your business needs, the complexity, and the project's scope. Please get in touch with us to get started.
Why do I need a copywriter?
There's a difference between just writing and creating compelling and engaging copy to achieve specific goals. It's sort of like designing your home interior by yourself. It's never going to be as impressive as when you hire a professional to do it.
Professional copywriting goes beyond spelling and grammar corrections – it's an art form that improves your business opportunities.
What is your turnaround time?
We deliver most orders within 2 to 3 days for smaller or shorter projects. Larger projects can take a bit longer. However, the size and complexity of your project will ultimately determine the timeframe. We never compromise on quality and will always deliver your order within the agreed-upon deadline or as fast as possible.
What information do you need from me?
The briefing and research stages are essential, and we conduct them flexibly. You can send us the information we need or speak to your dedicated Content Specialist over a call.
We will need background information about your company and its products or services and the details of your project, including objectives for the content. From there, your dedicated Content Specialist will ask questions as needed to collect more information.
Will I own the work you do for me?
Yes, 100%. All rights to the work become yours once complete and payment received in full.
Do you offer creative services?
We can design your content's look, such as whitepapers and eBooks. We can also design the landing page for the content on your website. These services will require additional investment.
How do I start working with you?
Getting started is simple. You can use the Contact Page or email us directly at info@techhelp.ca (we typically respond in 24 hours) or call 1-866-215-5001 (option 1).