Small business owners know that hiring employees is one of the most important things they can do to ensure the success of their businesses. But it can be tough to decide how to hire employees.
So in this article, you'll find tips on how to hire employees for your business – whether you're looking for full-time or part-time employees.
1. Make a list of the qualities you want in an employee
When you're looking for a new employee, there are certain qualities you want to consider. So make a list of the ones you care about most.
In general, it's essential to find someone who is reliable, communicative, and has the aptitude for problem-solving.
The ideal candidate should also be able to take constructive criticism and have a positive attitude in situations. In addition, they should be able to work well with fellow team members and independently.
The ultimate goal is to hire somebody who fits your business needs and is passionate about their work. That's why creating a list of qualities to help you select the most qualified candidate is vital.
2. Look for candidates who have those qualities
Now it's time to find candidates that fit the qualities you care about most.
Here are some places you can use to find candidates.
Online job boards such as Monster, Indeed, and Craigslist
Networking websites such as LinkedIn and Glassdoor
Recruiting companies such as HiringSolved and TalentRise
Social media platforms like Twitter and Facebook
College job fairs and career centers
Professional organizations and associations
Employment agencies and recruitment firms
In addition, look beyond the resumes and interviews—try to find those who demonstrate leadership, communication skills, a passion for learning, and the ability to think critically.
The right kinds of workers will help foster a better team dynamic. Also, pay attention to their attitude—someone with a positive outlook can be instrumental in helping foster a great work environment at your organization.
3. Interview the candidates
Now it's time to interview potential employees.
Ideally, you should already have a plan. In other words, craft the interview process ahead of time. This allows you to stay focused and ask the right questions about a candidate's experience.
It also helps get a more accurate idea of their cultural fit and how their background may impact their performance.
Further, take your time when interviewing because rushing the process can lead to costly errors.
Take the following steps.
Prepare before the interview. Research the candidate, and create an agenda and questions. Prepare note-taking materials.
Conduct introductions. Greet the interviewee and explain the purpose of the meeting.
Ask relevant questions about their experience and qualifications related to the job.
Listen carefully and pay attention to nonverbal communication, such as body language, tone of voice, etc.
Follow up with clarifying questions or probes if needed to ensure you fully understand their answers.
Summarize key points or ask them to summarize what they have said when appropriate to assess comprehension and test recall accuracy.
Provide information about the hiring process's next steps at the interview's conclusion.
4. Choose the candidate you think is best suited for the job
Who you pick will depend on what kind of characteristics or qualities you value.
Some qualities that make an ideal candidate include the following.
Confidence
Strong communication skills (so big, it's worth repeating)
Self-motivation and enthusiasm
Ability to think on their feet and an ambition to continue learning.
Ultimately, if you can pick someone with those qualities combined with a great work ethic, you may have found the right candidate.
Wrapping Up
Here's a quick recap of how to hire employees.
Remember that the best way to find a good employee is by knowing what qualities you are looking for and finding candidates with those qualities.
The interview process is also crucial because it helps you get to know the candidate better and see if they would be a good fit.
These steps are simple but effective. Follow them, and you should find the best candidate for the job.
Do you need a website for your business? Build your website in less than 24 hours with WordPress – no programming knowledge is necessary; anyone can do it.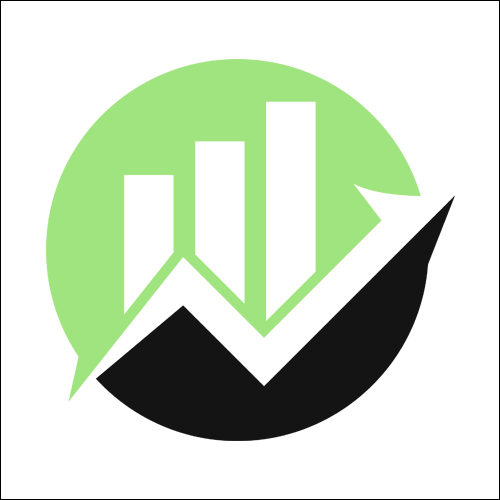 We empower people to succeed through information and essential services. Do you need help with something? Contact Us.