Digital Marketing and Creative Solutions
Get the help you need to grow. We help people with digital marketing and provide essential services or solutions for operating online.
Who We Are
Tech Help Canada is an online solutions provider. We're your one-stop-shop for essential services that can help your business thrive online. Whether you need digital marketing services, design, website tools, web hosting, or something else, we can help. We provide the tools you need and can handle projects.
The Value
We support the growth of new and established businesses.
Mission
To empower people to succeed by making digital marketing knowledge and intelligent solutions available.
Vision
Become a one-stop-shop for every company's digital needs.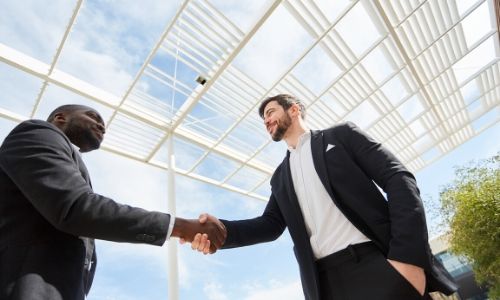 Reasons to Work With Us
You deserve quality results.
1. Quality
We take pride in our work. That means we'll leave 'no stone unturned' or do everything possible to ensure the best value is delivered every time.
2. Dedication
We treat your business as if it were our own. Think of us as an extension of your team, dedicated to the same goals.
3. Accountability and Honesty
You can count on us. If you have questions or concerns, know that we'll address any issues promptly. We keep our promises.
Hosting and Domains
Everything you need to operate your business online. Buy domain names, get secure web hosting, VPS, dedicated servers, and more.
Social Media Marketing
Social media helps you reach new audiences and stay in touch with existing customers.
Our Founder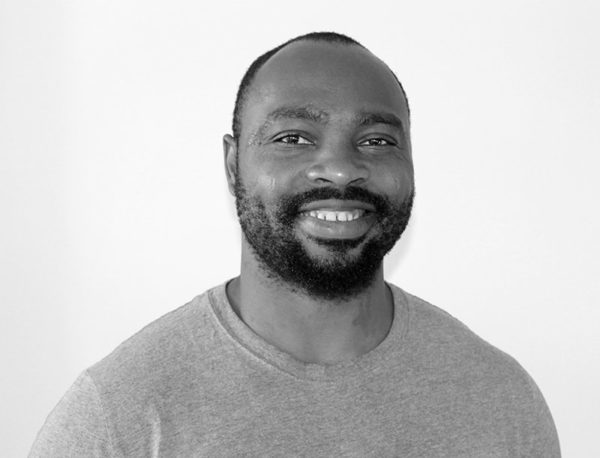 Hi there, and welcome. The increased reliance on digital technologies has improved our lives in many ways and created opportunities for growth. Small businesses can reach their customers online, use the Internet to compete with much bigger brands, and virtually anyone with a goal can use Internet tools to help achieve it. Our company helps you reach your objectives by providing the knowledge and services required.
As a company, we have had the privilege of completing various marketing projects. We've reviewed and optimized websites that have gone on to rank at the top of Google for many terms, and written web copies that helped businesses connect with their target audiences. We've also provided web hosting and other digital solutions that enable organizations to operate online.
If you're looking for online marketing services or want to speak with me about your goals, I'd love to engage.
What Customers Are Saying

Simone W.
Owner, Beauty Coliseum
"I am so happy to work with Tech Help Canada. You and staff are exceptionally professional, easy to work with, get work done fast and efficiently. And to mention I trust the work you do, as I am a U.S.A based company. I have referred people to your company also and they are pleased with your work. My company sales have increased because of you handling my social media, website projects, and SEO. Thanks again!!!"

Mitchie M.
Director of Client Services at 404 Movers
"He drastically increased our Google rankings for 30 plus keywords over a space of 6 months we saw a dramatic increase in traffic. He was very in transparent and always gave us a road map and monthly reports that fully explained everything he was doing."

David G.
CEO, US Lead Network
"Gabriel is amazing! I have worked with him on several writing assignments including ebooks, editing and topic selection. In every case he has risen to the task at hand and delivered work that was stellar. This is very different than most writers who need a LOT of coaching and teaching - that is not Gabriel. I will continue to work with him and learn from him. HIGHLY RECOMMEND!"