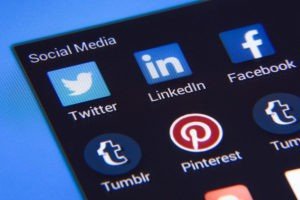 As the world moves from looking at social media as an alternative marketing platform to a mainstream means to reach an audience, more companies are recognizing the growing role of social media marketing in modern business. This has created numerous social media marketing jobs. Social media has many positive returns, from lead generation, audience reach, and sales conversion. It's even one of the most effective avenues to build a strong brand image or stay relevant. Essentially, keeping your business in the minds of the people.
A lot of new entrants in the business world see social media as an opportunity to go head-to-head with already established brands. An example of this is a fundraising event. In the past, before social media penetrated markets, these events wouldn't normally get that much hype, but now they do.
One example is the #icebucketchallenge success story, where celebrities and their fans were able to raise millions for ALS research. For bigger brands, this became their vehicle to be more relatable. Major banks like TD, Scotia Bank, and established businessmen like Donald Trump, all took advantage of the ice bucket challenge to grow their brands. To watch the challenges, go to Facebook and search "#icebucketchallenge".
With the many benefits of social media, companies are now scouting the employment pool for people to handle specific social media marketing jobs for them. Here are some of the employment opportunities that Social Media Marketing has brought.
1) Content Creator
Like any marketing approach, content is key, and many online marketing experts will call it king. A content creator in a social media marketing or management team is expected to be the primary strategist. He or she strategizes everything from texts, images, videos, and how these will transition to every platform.
For example, Facebook may have room for lengthier texts while Twitter will only allow 140 characters. It's his or her job to figure out how that same message will be best received despite the varied culture in each social network.
A content creator is expected to be a competent copywriter and editor. He or she must also be creative and strategic.
2) Writer
Copywriters, bloggers, and social media content experts are always needed in a digital marketing team because they generate content for almost every platform. Writers typically work as content creators too and are able to create graphic or visual content for social space.
But if they don't, they work closely with the social media teams and graphic artists to come up with exciting materials, whether it's a short tweet or a long post on a Facebook group. Social media writers are expected to take advantage of hashtags and trending topics like the latest news or the last viral video to promote a company's products. Apart from being good writers, they have to be creative and trend-savvy.
3) Customer Care Representative
Because of their nature of being open networks, social media channels have become a platform for customer feedback, good or bad. If you have the patience to explain new products or deal with irate customers, then being a Customer Care Representative on social media is the perfect fit for you.
Businesses are continuously dealing with customers, from questions before buying a product or complaints after using them. This social media job requires good communication skills, experience in troubleshooting, and an in-depth understanding of the company, as well as its products. This is so that you know how to address situations appropriately.
Apart from social media being a cheaper means to address customer concerns, it's also a good benchmark of a company's customer service in general. If social media staffs in a customer service role are accommodating and helpful, the perception is that the company culture is the same. It is an opportunity for organizations to show that they will go the extra mile to keep their customers happy.
4) Analyst
The social media marketing jobs above are creative. However, the analyst role deviates from that because it focuses on numbers generated from your profile's performance in a particular platform and what changes, incremental or otherwise can be made.
An analyst has to gather the smallest of details like when the profile and the profile of competing brands are more active. They must also find answers to questions like what are the ages of the people in the community, what posts are generating the most engagement, which interactions translate to sales and much more. This information is analyzed and converted to actionable insights by the rest of the team with his or her guidance.
5) Online Group / Community Facilitator
Your goal as a facilitator is to show the members of your group that they can benefit from each other. This may be sharing time, experience or facilitating relationships. This is especially successful for companies who want to convert their customers into loyal influencers.
You have to encourage these quality interactions by asking the right questions while watching out for trolls, spam accounts, and making sure that the overall vibe of the community is in line with the brand's image. You may need to delete comments or block people if they are violating group guidelines or detracting from the tone that you've set for the community.
If you have the patience for what people want to talk about and are very engaging, then this marketing role is perfect for you.
Did we miss anything? Let us know in the comments.
Positions in #social media marketing, explained
Click To Tweet
>> RELATED: Are Robots Replacing Human Jobs? How to Remain Relevant Today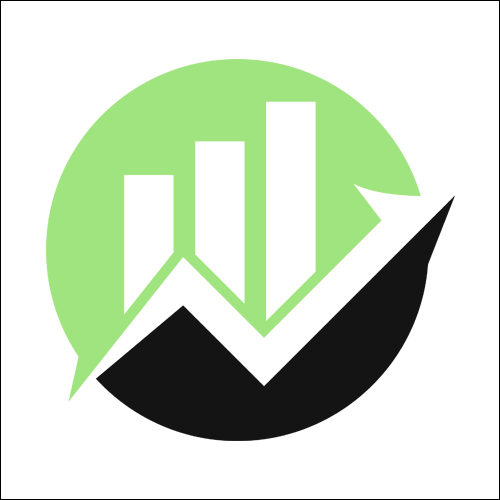 We empower people to succeed through information and essential services. Do you need help with something? Contact Us.