With each day, new design concepts for websites are developed and with each year, new trends are adopted. So the notion that the best is yet to come will always stand in regard to web design trends.
So how has web design changed over the years and what are the current trends?
In the past, web designers used more complicated aspects to create websites because they thought that was better user experience for visitors.
They assumed that this approach made websites more attractive to potential clients and maybe it once did.
Years ago, people cared more about how a website looked, more than the user experience. So many designers thought that they had to be fancy and back then, they were probably right.
But with the growth of search engines and mobile devices like smartphones, web design is becoming more simplified and user-focused.
Things like how fast pages load, how easy it is to use and whether the user can find what they're looking for quickly, have become more important.
Good Bye Complicated, Hello Simplicity!
Here's the thing…
The purpose of any website is to offer the visitor information about a business or its products. This information must be neatly organized in an intuitive way to encourage conversion actions.
Having too much unorganized information on a website can cause it to look cumbersome and unattractive to readers. This is one reason why designers are changing the way they design web pages and embracing simplicity.
Information should be organized in a way that is easy for visitors to follow and understand. This makes it easier for users to navigate websites using their desktops or mobile devices. Furthermore, more people use their smartphones to surf the web, a lot more than they use their desktops now.
On a smartphone, it's annoying when you have to scroll side-to-side in order to read or view information. That's why good web designers ensure that your website is responsive, looks great and loads fast on mobile devices.
Removal Of Non-Essential Elements
Not everything that is posted on a website is meaningful to the reader. The current blend of web visitors is keen on finding meaningful information! They want relevant info to whatever they are searching for and why shouldn't they?
That's why catchy introductions and welcoming titles are no longer as relevant in web design. In its place, simple and cleaner web pages will be more relevant.
Today designers have to think before making the choice for outrageous background colors, images, JavaScript or any other element that may slow down or make web pages look complex to users.
RELATED: Simplifying Web Design
Storytelling and Interaction
One of the newest and expected in web design trends is the aspect of using storytelling techniques to enhance user interaction. This is done by ensuring that texts and animations created within a site are all interconnected to form a flow that is easy for the user to follow and understand.
This approach keeps things interesting for the user to read and ensures the reader is engaged interactively. You can even enhance this further by making animated objects respond when you hover over them.
Using Custom Photography and Imagery
Another noticeable change in how websites are designed is the use of custom images. This includes professionally shot photos and uniquely crafted images on the site. This ensures that there's no duplication of content from other websites and gives the site its own uniqueness.
Make sure that any photos and graphics used for this purpose are relevant to the content, including matching or relating to the purpose of the given site.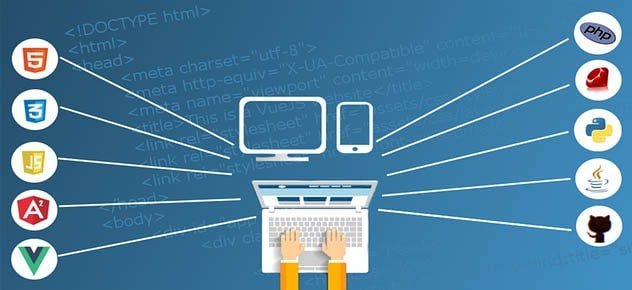 We Develop Clean, Bold and Beautiful Websites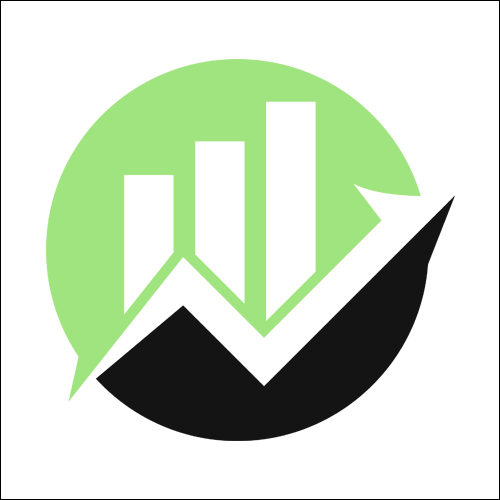 We empower people to succeed through information and essential services. Do you need help with something? Contact Us.