Every day, the demand to access the web grows within the global community as access devices continue to be enhanced with better internet surfing capabilities. Devices such as mobile phones, tablets, iPhones, laptops, personal computers (PC) etc. It is through the adoption of responsive web design that websites remain competitive in mobile search and browsing.
Google, the search giant of North America, released a mobile-friendly algorithm update last year that favored some mobile friendly websites over their competitors. This made responsive web design more important for website owners in 2016. Simply put, if your website is not yet responsive, you may be losing out on a lot of website traffic or hurting your conversion rate.
Advantages of Responsive Web Design
Over 50% of surfers now access the internet through mobile devices and 50% of online searches lead to a store visit in the first day. Creating a responsive website provides your business with the opportunity to reach out to more people that are accessing the internet globally. Here are some of the key advantages of investing in responsive web design.
Responsive websites have the ability to change design and screen size to match your user's device. This makes your website comfortably accessible from any device.
The content of a site created using responsive web design will also change to fit the size of the device screen. For example, content that shows on two columns on a personal computer can display in a single column on a tablet or cell phone.
Mobile devices come with a limited amount of memory and some websites cannot be supported. With responsive web design, designers can create websites that use comparative memory. These responsive websites can be supported by any device, respective to its memory capacity.
How Responsive Web Design Works
Responsive web design is an approach to web design that focuses on optimal viewing and user interaction experience. Web designers normally choose to design mobile first, then expand to other screen sizes as needed. The idea is that once your website looks good on mobile, it is easier to adopt a desktop view.
Responsive web design offers progressive enhancements based on browser, device, or feature detection. For example, some mobile devices do not support certain markup languages like JavaScript. With responsive web design, your website can switch off JavaScript on certain devices that do not support it. Your website can also do things like making your buttons and links bigger on mobile devices in order to enhance clickability.
Who Should Adopt Responsive Web Design?
In modern marketing or rather inbound marketing, a website is crucial for attracting potential clients and closing the sale. Since 80% of internet users have a smartphone (Source: Global Web Index), it isn't hard to imagine how many of them are searching or surfing the internet with their devices.
So who should adopt responsive web design? Any business with a website. Responsive web design has clearly been overlooked by website owners in the past but in 2016, many website owners are realizing it's importance. If your website needs to be responsive but you don't know where to start, how about requesting a design quote from us.
Here's why you need a responsive #website!
Click To Tweet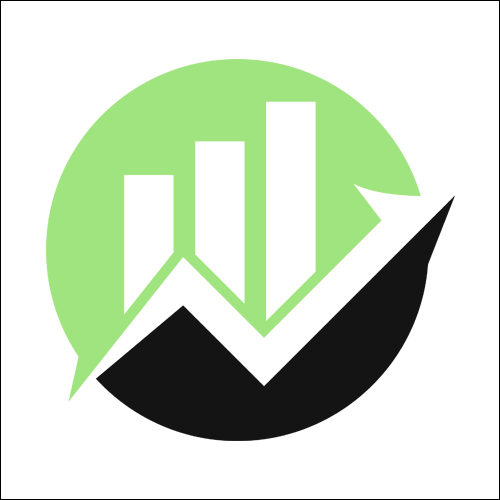 We empower people to succeed through information and essential services. Do you need help with something? Contact Us.