Shopify review highlights!
Build a mobile-friendly web store in no time.
Accept payments from customers quick and easy.
Manage your eCommerce store without programming knowledge.
Completely customizable so you can scale up as needed.
Get instant support with 24-hour customer service.
Overview of Shopify
Shopify is a popular eCommerce platform or website builder. Shopify is the preferred choice for many organizations when it comes to building an eCommerce site. The platform powers more than 800,000 stores and is expected to have more than 1 million active users.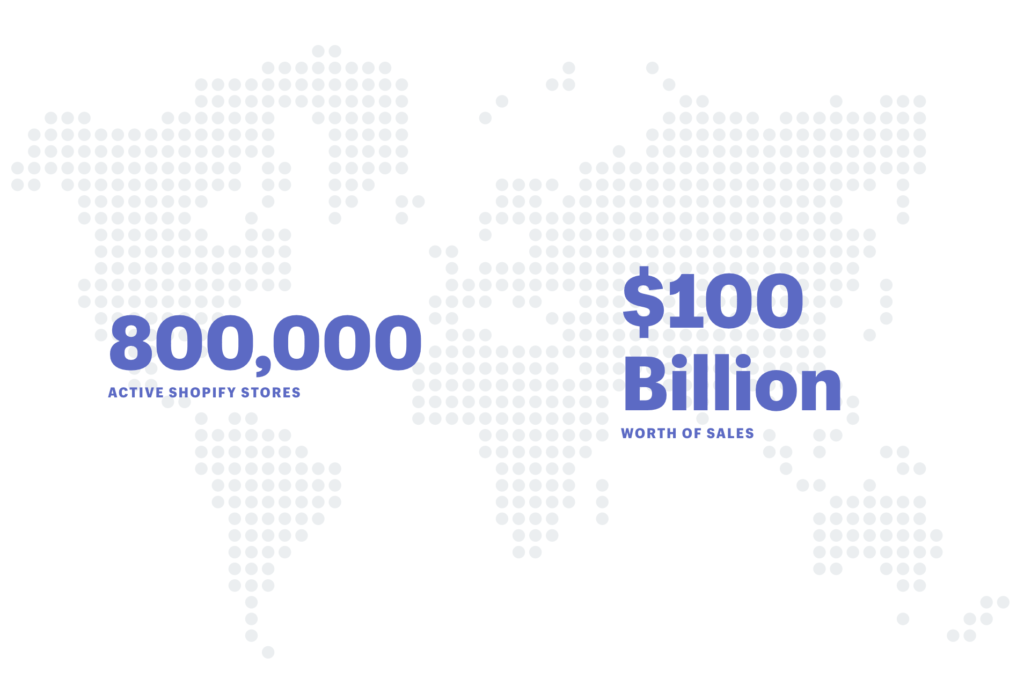 Shopify Review of Plans and Pricing
Shopify is essentially a high-end software as a service (SaaS) tool for building websites. That means you get to enjoy their services for a small monthly fee. The platform provides an eCommerce website builder, site management tool, and web hosting all in one.
Shopify has something for everyone and we'll be looking at each of its offerings or plans in this Shopify review. There's a 14-day trial that anyone can use to try out the platform.
Paid plans consist of the following.
Basic Shopify
This is the basic plan of Shopify, which is an investment of $29 per month. The basic plan consists of all the essential features you'll ever need to build an eCommerce store.
You can upload unlimited products, offer discount codes, and sell items directly on marketplaces like social media channels. Though channel availability varies by country.
In addition, it includes several advanced features such as free SSL certificate and abandoned cart recovery. Overall, this is a great starter plan.
Shopify
The perfect option for growing businesses and it only requires an investment of $79/month. This plan has all the features of the Basic package and extras such as being able to generate professional reports or offer gift cards.
Advanced reporting helps you gather insights for informed decision making, while gift cards are useful for luring customers to your store.
Advanced Shopify
This is the most advanced plan offered by Shopify. Definitely, the perfect pick if you want to scale your business. You can have up to 15 staff accounts.
In addition to including all the features provided in the Shopify and Basic plan, you can build your own reports. Also, you can calculate shipping rates with third-party applications at customer checkout.
All in all, each plan is geared to meet the needs of varied users. For someone that's just starting out, the Basic Shopify plan should be the right fit. Established businesses that want to scale further will prefer the Advanced Shopify package.
Special Plans
In addition to the aforementioned packages, Shopify also provides two other plans. These are Shopify Lite and Shopify Plus. We almost didn't include them in our Shopify review.
Shopify Lite allows you to sell on Facebook and chat with customers real-time via Messenger for only $9/month. Shopify Plus is designed for large enterprises or really high-volume merchants and investment varies depending on need.
Features and Functionality
Shopify doesn't disappoint when it comes to providing great functionalities and features needed to run a successful online store. Here are some of the notable features and functions.
Shopping Cart
Shopify features an advanced secure shopping cart with 256-bit SSL encryption, which makes it highly resistant to malicious attacks.
Customers also get a chance to recover their abandoned shopping cart whenever they return to your site. Shopify is compatible with a wide range of payment gateways such as PayPal, QuadPay, Moneris, etc.
Products
You can upload unlimited products and use app integration to sell digital products that customers can download. That means you can use apps like Digital Downloads, Sendowl, and FetchApp. So whether you're selling eBooks, music or anything that can be transmitted digitally, Shopify has you covered.
Furthermore, advanced inventory management makes it easy to manage your products. Plus it lets you upload multiple images of the same item so you can showcase a product in several ways.
Web Hosting & Redundancy
Shopify understands that things might go wrong. This is the reason why their system takes daily backup of important stuff like inventory, orders, etc. You also get unlimited bandwidth, which is great for handling traffic growth.
Marketing
An eCommerce platform that doesn't feature proper marketing tools is incomplete. Thankfully, Shopify comes with a plethora of marketing tools. Users can create specific web store marketing campaigns (e.g. black Friday sale), integrate Facebook, and Google ads among others.
The platform is extremely SEO-friendly, which makes optimizing your web pages for search a breeze.
Other notable marketing features of Shopify include but may not be limited to the following.
You can run Google Shopping ad campaigns
Use built-in email marketing features to build a strong mailing list.
Integrate marketing applications like Referral Candy or Smile.io Rewards to boost sales.
Help and Support
This Shopify review wouldn't be complete without looking at customer service. Shopify ticks all the right boxes when it comes to customer service and support. You can connect with their support team 24/7.
Also, they have a huge database of blog content and proper help documentation that explains the ins and outs of their platform. You also have access to a community of helpful Shopify users or merchants.
Concluding Our Shopify Review
Shopify is a great eCommerce platform for launching an online store with room to scale. Certainly, a perfect fit for both small businesses and large enterprises alike. Shopify comes equipped with well-designed themes and robust management tools, making it easy to get started.
Pros
Clean, intuitive, and easy-to-use interface.
Plenty of free and responsive website templates available.
A variety of point-of-sale (POS) integrations.
Easy to scale up as your business grows.
Tons of third-party apps to extend the capabilities of your online store.
Cons
Professional reporting is only available from mid to higher tier plans.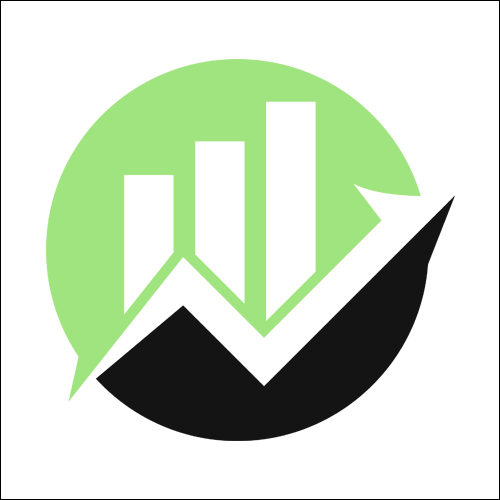 We empower people to succeed through information and essential services. Do you need help with something? Contact Us.