Starting a business is a process that requires proper planning and preparation. But how do you start a business in Canada with no money or investment capital? This blog post will show you how.
The process of starting a business usually involves a series of decision-making. This normally revolves around the type of business to start, the location of the business, business structure and the kind of employees to have.
But if you're like most new entrepreneurs, you probably have zero capital to invest. In fact, many business owners started from the employee-side, meaning that they worked for someone else until their businesses took off.
Contrary to popular opinion, starting a business isn't as complicated as it seems. You may have to complete some legal requirements before you start but the real challenge is starting a business with no capital.
In order to start a business in Canada with no money, you're only left with three real options:
Sell Your Services
Start an Online Business
Source for Capital
Start a Service Business
An easy way to start a business fairly quickly is to offer your services. Unlike physical products, you don't need to invest in building materials. However, you'll need a little more than working knowledge.
Make a list of things that you're good at and honestly consider whether you can sell those services to people.
If you can't find something that you're already good at, pick something that is in consumer demand and learn it. Also, make sure that you're going to like doing it otherwise you may quit before your business succeeds.
For instance, things like lawn care, virtual assistant or snow removal are all services that you can learn about on your own. Today there are plenty of free online courses on YouTube for a variety of industries.
You can advertise your services on classified sites like Craigslist, Kijiji or freelance websites like Upwork or Guru for free.
Start a Business Online
Today having an online presence is a necessity for many businesses. More people have taken to the Internet, which has tremendously increased the revenue potential for online businesses.
You can open an e-commerce store for almost nothing with Shopify and after that, all you need is a good drop shipper!
Drop shipping means that instead of keeping your products in stock, you partner with a wholesaler that delivers your goods instead. The wholesaler stocks and maintains the inventory, while you place orders as people make purchases. It's an awesome deal, right?
So how do you find drop shippers?
We'll show you how but first, a word of caution:
You see, there are many people in places like eBay that claim to have a strong list of drop shippers that you can buy from them. They sell these lists online.
But don't buy a list unless you absolutely have to because you can find drop shippers by searching Google.
Search like this (replace "your keyword" with your product:
"drop shipping" + your keyword
"dropshipping" + your keyword
"dropshipper" + your keyword
This will tell Google to only show results that have the exact words in quotes plus a variation of your product.
Get a Loan or Investment Capital
This should be seen as a last result. With this option, you're essentially promising collateral for money. Banks, in general, like to have a property such as your home as collateral, which means you'll risk losing it if the business fails.
How to Start a Business in The Simplest Steps
Now that you're familiar with the available options, here are some important steps that you'll need to take in order to launch your business.
1. Decide On The Kind of Business & Do Research
You'll need to come up with ideas, do some research on those ideas and make a decision on what type of business to start.
For instance, you may have been interested in opening a retail storefront but by doing your research, you may discover that many people in your locality prefer buying their goods online.
The findings of your research should help you make appropriate plans.
2. Write a Business Plan
Writing a business plan is one of the most important steps towards starting your business. Your business plan will help you stay organized because it'll contain your strategies.
Things such as financial plan, marketing strategy and management specifics should be included in your business plan.
A business plan can also help you define the parameters of your business. It'll contain important information such as competitive analysis and the projected profitability.
Also, you may not even need a traditional business plan but you certainly need a plan. Whether it's on a sheet of paper, your mind or a traditional 35+ page business plan, you need one.
>> RELATED: How to Start a Small Business From Home.
3. Choose a Location for Your Business
A good business plan would have already answered the question: Where will we be located?
Choose a location for your business wisely because a bad one can hurt your revenues. This location can be in the digital space or physical world. Essentially, this is where customers can find you.
With the price of real estate at astronomical heights, many entrepreneurs are embracing the online market. According to Internet Live Stats, there are over 3.7 billion Internet users and increasing. So you can see why business is booming.
4. Register Your Business Name
You need to register your business name with the government so that you can legally operate. You'll have to complete some legal paperwork but most business registrations can be done online.
Kinds of paperwork may include filling for various licenses depending on your field of operation, filing for copyright if you require such protection and others.
>> RELATED: How to Incorporate Your Business in Canada
How to Start a #Business in Canada With No Money
Click To Tweet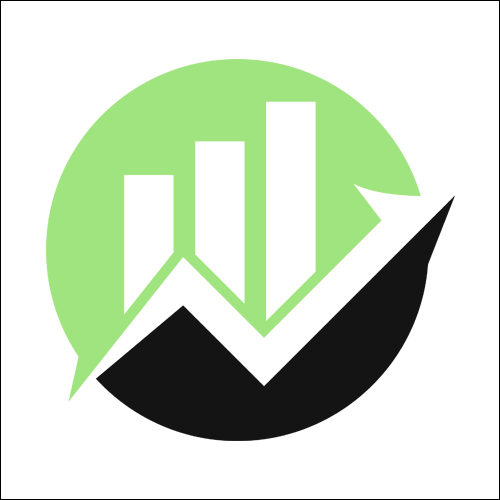 We empower people to succeed through information and essential services. Do you need help with something? Contact Us.