WordPress powers over 33 percent of all websites on the web according to W3Techs. Why is WordPress free? What are the benefits? Are there any optional investments?
WordPress is a platform for building websites and the most popular of its kind but why is WordPress free? The content management system (CMS) is free because it is open source software. That means its original source code is freely available to use and study.
WordPress first started as a platform for bloggers. That is why it is mostly associated with blogging. Today there is more to it than a simple blog platform. Let us begin by looking at wordpress.com vs wordpress.org.
Quick disclosure: Some links on this page are affiliate links. We may earn revenue at no additional cost to you if you purchase using the links. We greatly appreciate your support.
What Is The Difference?
In general, there are two ways to use WordPress free. The first is by signing up for a free WordPress.com account, which is most suited for those that lack advanced programming skills. The second is to download installation files from WordPress.org and manually install them onto your server.
Practically any kind of website can be created using the WordPress platform. WordPress.com is a fully hosted version of the popular free CMS. The primary benefit is that everything hosting-related is managed and done for you. WordPress.org requires that you manage your own web server, which means you will need to purchase a separate hosting service from a provider.
Matt Mullenweg and Mike Little released WordPress on May 27, 2003. WordPress.org came before WordPress.com.
The former is 100 percent free, while the co-founder of WordPress, Matt Mullenweg, created the latter. WordPress.com is an Internet hosting service that uses WordPress as its website builder for consumers, which is also free to start.
A Brief Explanation of Web Hosting
Web hosting is a service that stores your website's content on a remote server so that anyone can access it from anywhere online. This is similar to renting an apartment, except that in this case, you are renting space on a computer (or web server).
Every website that is accessible online resides in a server somewhere. The server provides IP addresses that are attached to each domain name. This enables people to view your site whenever they enter it into a web browser.
Benefits of Using WordPress Free or Hosted
WordPress powers over 60 million websites on the World Wide Web. Benefits of WordPress include but not limited to the following.
1. Highly Cost-effective
Thanks to WordPress being free, designing and developing a website is more affordable. Also, the maintenance and upkeep of WordPress-based sites are pretty cheap. The built-in administrative features make it easy for almost anyone to manage their own site. As a result, hiring a full-time web developer is optional.
2. Ease of Use
WordPress is very easy to use, making it the ideal website builder for beginners. Installation is pretty straightforward and you don't need any technical expertise if you are using the hosted version of WordPress.
The interface is intuitive and CMS includes plenty of features needed to create, as well as customize an entire website. Adding new content such as blog posts or new pages is an absolute breeze.
3. Several Customizable Theme Options
WordPress has a wide selection of themes to pick from. In fact, it is virtually impossible not to find something you like and easy to fine-tune the appearance of your site.
New themes are added on a regular basis and many of them are free. Thousands more are available through third-party developers and design marketplaces like Genesis. All themes can be previewed live (demo) prior to use.
4. Plugins For Extended Functionality
Add more specialized functions to your website with plugins that extend the capabilities of your site. There are hundreds of WordPress Plugins available that are designed to perform specific tasks (e.g. adding a calendar or image gallery).
You can find almost anything you need in the plugins directory. Like themes, you can purchase plugins from third-party developers with the flexibility of adding or removing them as you wish.
5. No Additional Software or HTML Editing Required
WordPress is an all-in-one system that doesn't require any additional software such as Dreamweaver to edit web pages. Create, manage, and format pages, as well as add images without the need for additional tools.
6. WordPress is SEO-ready
Search engines love WordPress. Bots (a form of AI) find it easy to read and index WordPress-based web pages because there are no errors in its programming language.
Also, things like image alt text, Meta title (most critical), and description tags are easy to add. These are necessary aspects of on-page SEO. Meta titles are automatically created using the main heading of each post in Wordpress. So you will always have one appear on the SERPs even if you forget to specify a Meta title.
This is partly why websites built using the WordPress platform tend to rank higher on the SERPs. Most of the page-level technical aspects of SEO are taken care of such as wrapping main headings in an H1 tag (an HTML attribute).
7. WordPress is Mobile-friendly
Mobile responsiveness is one of many search engine ranking factors and a critical one since mobile device usage is on the rise.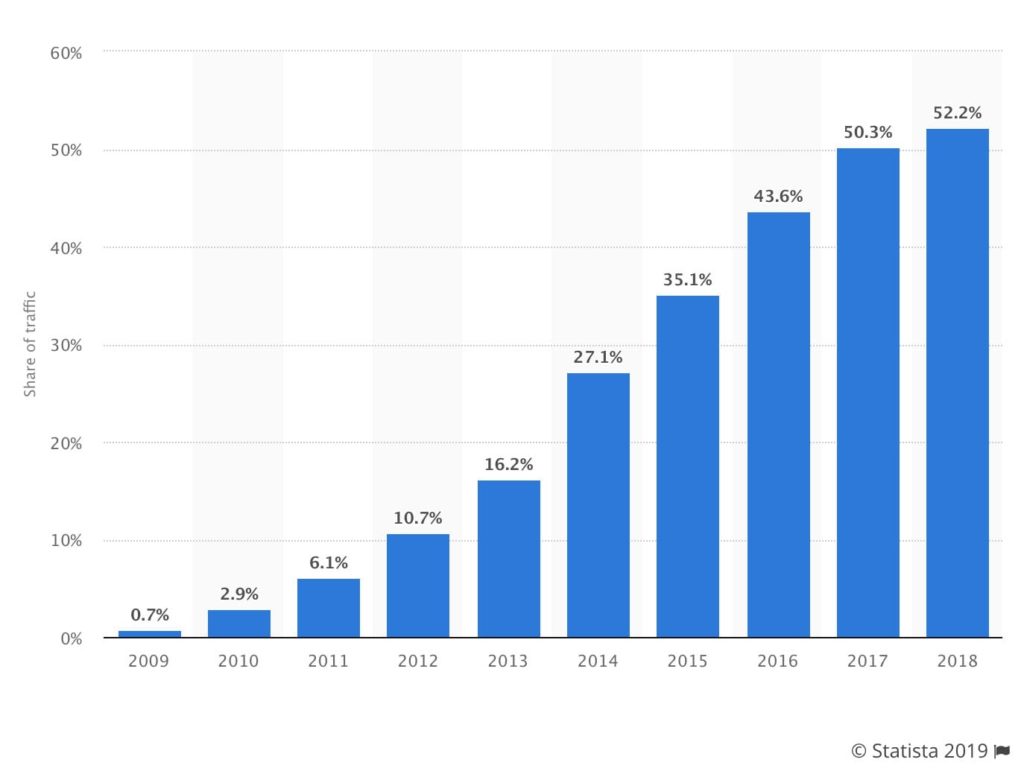 Today your website needs to look good on any device your visitor is using such as a smartphone, tablet, laptop, etc. WordPress offers a wide variety of design or theme picks and plugins that are responsive right out the gate.
8. Community Support
Since WordPress is open source, it is free to use and extended by anyone with the know-how. Plus it is well supported by a community of Webmasters from all over the globe. That is why you can find practically any kind of plugin you need to extend your website's functionality.
Also, you can find community-hosted events that you can attend from your admin dashboard. Pretty cool, right?
Cost Analysis
Generally, both wordpress.com and wordpress.org are free. After all, they share the same platform but are offered by separate entities. Typically, you will need to invest in your site whether you are hosting your own WordPress installation or using the hosted service.
Websites are no different from owning a business. You can start a company with almost no money down but you will need to eventually invest in key areas to grow. There will always come a time when free stuff such as themes and plugins, just isn't enough to achieve your vision.
Paid WordPress themes and plugins vary in price and can start as low as 20 bucks. Cost for managed WordPress hosting with extended features starts from $4, which is extremely affordable.
WordPress is Mostly Free and The Best CMS For SEO
WordPress remains the best platform for website owners or businesses who want to rank highly on search engines. You will save tons of time and money using the CMS. That is because there are so many free and affordable tools to help you expand your site's capabilities.
The entire platform and its themes are SEO-friendly right out the gate. Mobile optimization, security, speed, social media support, etc. These are all standard requirements for any theme that wants to be accepted as part of the WordPress platform.
Not to mention that there are plenty of all-in-one SEO plugins available (e.g. Yoast) to help ensure you are properly optimizing your web pages. WordPress is a CMS and SEO powerhouse that shouldn't be ignored.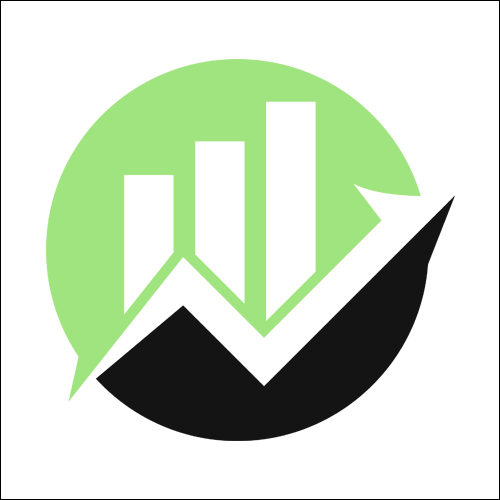 We empower people to succeed through information and essential services. Do you need help with something? Contact Us.