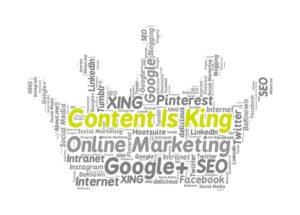 You are 'standing' in a crowd. The problem is that you are not 'standing out'. In this battle of Internet supremacy where everyone is looking for attention, content marketing is the biggest weapon one can have. So how do you go about creating a winning content marketing strategy?
Create, Captivate and Market
Here are the 3 basic elements of Content Marketing success:
Create – You must have the desire to create content that will add something valuable to readers.
Captivate – Search engines will only love you when everyone else loves your content. Make your content so interesting that your readers stay glued to it.
Market – The importance of marketing in this field always holds supreme. No matter how good your content is, it won't bring in readers, but marketing will.
Breaking Down Your Content Marketing Strategy
Now that you know about the basic elements for achieving success in content marketing, you need a proper strategy in place to completely attain it. Let's break down this term for better understanding.
Content – Content is information. Search engines exist because they direct readers to sites that provide valuable information.
Marketing – The end goal of any kind of marketing is selling products or services to its customers. As Mark Twain once said, "Many a small thing has been made large by the right kind of advertising."
Strategy – These are set of action plans that help to accomplish long-term business goals. If you have a vision, you need a strong strategy to reach that vision.
Thus, the definition of content marketing is:
Content marketing can be defined as a marketing approach that uses information strategically and consistently to reach clearly defined audiences, attract new prospects, and drive profitable consumer actions.
Types of Content Marketing that Work Best
1) Infographic
Currently one of the hottest types of content is Infographics. These visual or graphical sets of information using various charts and tables have become very popular. You can create an Infographic yourself or hire an expert to do it.
2) Podcasts
Humans are busy and lazy at the same time. When we are busy doing something physical or commuting, we listen to podcasts because it doesn't distract us from our work, at least not by much. This type of digital audio file has worked out well for many content creators.
3) E-Books
Content Marketing has changed immensely in the last couple of years. E-books, videos, and infographics have become the main focus for marketers. E-books are well loved by many! This type of content is able to attract a huge audience because of portability and the information available through it. You can easily take it with you for later or read it while on a bus ride.
4) Blog Posts
The most common types of content in this list are blog posts. Gone are the days of short and sweet articles (at least mostly). Long, informative and in-depth content now gets the reader's attention. Also, Google's current algorithm is more likely to rank these types of publications much higher.
Other Forms of Content That You Can Create
Webinar
Research Report
Expert Roundups
Listicles
Slide Shares
Interviews
Videos
3 Content Marketing Strategies That You Must Follow
If you want to have a successful strategy for your business, then you must follow the following strategies:
1) Know Your Target Audience
All content creators must understand their target audience. Any type of content can attract a certain target audience but that doesn't necessarily mean that it's your best kind of audience. There are different ways that you can approach this but here are the main things to note. Note: You must analyze your competition, priorities, the geography of your audience, analytics and other measures to find the most favorable target market.
2) Determine Content Marketing Trends of the Year
Strategies change each year and you must be aware of the new trends in order to get the most out of your marketing efforts. According to a recent survey conducted by Clutch, which is a research and review based company; content trends have somewhat changed this year. Here are the major points from the poll conducted.
Content quality is more important than quantity
Paid Advertising is the best kind of promotion
Brand Awareness and SEO are the top content marketing goals
3) Proper Promotion must be the focus
American businessman P T Burman aptly said "Without promotion, something terrible happens…. Nothing."
Content quality is undoubtedly important but you can't take it to the next level until you have readers. Now, how can you bring in readers? Adequate promotion. Effective use of social media, influencer marketing, submission in communities and various other methods play an important role in the success of that content.
Make it a Commitment!
Content Marketing is a commitment. You have to stay committed towards it. Only then, you can achieve marketing success. The term content marketing may be new but the concept of marketing with content has been around for ages. The major difference is that now, instead of publishing an article in a newspaper (still available today), you can simply publish a blog post or some other form of content, and then market it.
Creating a winning #content marketing strategy
Click To Tweet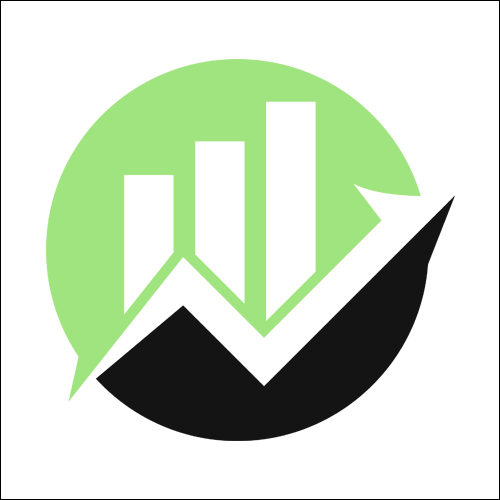 We empower people to succeed through information and essential services. Do you need help with something? Contact Us.