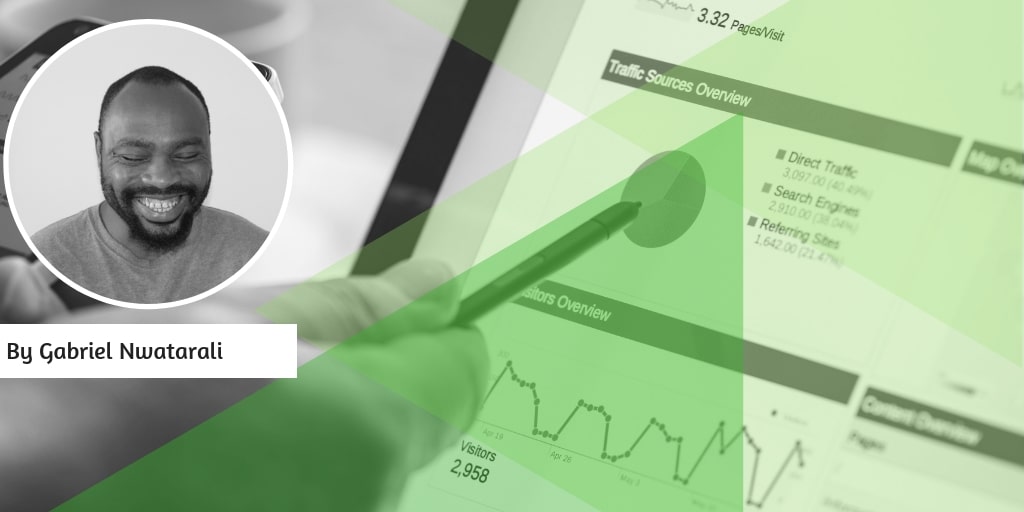 You most likely have a general understanding of what it is. After all, you wouldn't be taking this course if you didn't. But we should define it.
Search engine optimization is the process of optimizing a web page for search so that it obtains more organic traffic (earned traffic) by becoming highly visible on search engine results pages (SERPs).
Organic traffic is also referred to as 'free traffic' but I like to call it earned traffic because whether it cost you labour or cash, you're still paying for it.